Insight // Editorial
Welcome to the Annual Report 2020 of Hamburg Messe und Congress GmbH
Bernd Aufderheide (left), President and CEO, and Uwe Fischer (right), CFO
© HMC / anatol Kotte
To the financial statements
Welcome to Hamburg Messe und Congress!

"We are optimists!" – this is the title of our Annual Report 2020, in spite of historically poor revenue and earnings for the year and a halt of events reaching well into the year 2021. There is one primary reason for this: the past year, which was dominated by the coronavirus, made it clear how strongly people crave personal interactions, mutual experiences, and just being together with others. So today, we are convinced that the trade fair and congress sector will surely come out of the pandemic having undergone change, but with an even stronger core.

We would like to express our heartfelt thanks to all our colleagues – who have been primarily working remotely for more than a year; who have dealt with all cost-saving measures, from standstills to short-time work, without complaint; and who plan, prepare, and replan events with the same dedication, despite knowing that there is no guarantee that the events will take place. As the management of Hamburg Messe und Congress (HMC), we are also happy that our employees have not had to deal with severe COVID-19 illnesses thanks to their careful and responsible behavior.

In 2020, HMC was given positive news about its future operation of the TV Tower, which we will return to its former glory as an attractive place and tourist magnet of the Hanseatic city in collaboration with our partners from OMR Festival and the project developer Home United. The PHOTOPHIA Hamburg festival will be an additional attraction, with its premiere planned for September 2021. Its novelty lies in that the entire city will become the backdrop for photos and videos of professionals and hobby photographers alike, thus making the city a part of the festival itself.

We took it as significant recognition of our concept and the individual strength of HMC that we were included in the final three cities, from among the seven worthy applicants, in the selection process for hosting a future iteration of IAA MOBILITY. The Hamburg concept received high praise, but it also featured some parts that radically broke with the traditions of the IAA.

Another novelty was that, due to the pandemic, our three leading trade fairs WindEnergy Hamburg, SMM, and INTERNORGA were successfully carried out in digital formats. An impressive recording and broadcast studio was set up in one of our exhibition halls specifically for this purpose, the main goal being to be able to offer the respective industries something even during the coronavirus pandemic and to remain in contact with them. Digitization – despite being given a major boost from the pandemic – is no new topic when it comes to trade fairs and congresses, especially with regard to keeping in touch with target groups year-round. The event formats of the future will surely become more hybrid, more varied, and more interactive.

For more than 650 years, trade fairs and congresses have undergone successful further development in Hamburg. Since its founding, HMC has stood for networking and innovation, and we are working hard during this time with fewer events to prepare ourselves even better for the digital future. We will continue to expand and complement our core competence of organizing and realizing physical events with the increasingly important digital offers.

Nevertheless, we look forward to conference halls filled to capacity and busy exhibition halls in the future. As a long-standing partner to industries, it is important to us to support – to the best of our abilities – the many sectors that place their trust in us in their return to normalcy. As a host, we are happy to already welcome our visitors and exhibitors today – gastronomy, many service providers, the hotel industry, and retailers in the Free and Hanseatic City of Hamburg benefit greatly from these guests. The close relationship with many sectors of the city is very important to us, so we are also a little bit proud that our halls are currently home to the vaccination center.

How the trade fair and congress business will develop in the near future now depends heavily on the future progression of the coronavirus pandemic. We sincerely hope that we will be able to realize in-person events once again in the second half of 2021. A reliable revenue forecast is not possible under these circumstances, because we are still "flying blind," but we would be capable of realizing events with excellent hygiene concepts at a moment's notice. We do not expect a normalization of business operations until 2023.

We would like to take this opportunity to express our heartfelt thanks to our ownership and the Supervisory Board for the productive partnership as well as their support during these exceptional times.

To you, dear Readers, we wish the best of health.

Yours sincerely,


Bernd Aufderheide
President and CEO
Insight // Key Figures
2020: A Year of Exceptions
events were planned on the exhibition grounds and at the Baltic Sea* for 2020
* External event
events
events were able to be realized in the exhibition halls due to the pandemic
** Digital WindEnergy Hamburg 2020
events
million euros in revenue were planned for the reporting year
revenue
million euros in revenue were generated
revenue
people visited the events at the Hamburg exhibition grounds in 2018
visitors
actual visitors were counted in 2020 – some to events that were not even planned that way
visitors
students taking exams were expected at HMC in 2020
students
students took their exams in the exhibition halls, because the necessary distance could be ensured
students
Insight // Management
Management and Divisional Heads
"Share your vision" is the motto of the most recent HMC event PHOTOPIA Hamburg, which is scheduled to celebrate its premiere in 2021. To set the mood for the four-day festival, photographer Anatol Kotte took some shots of our management in typical PHOTOPIA style. You can find more about the event in this report.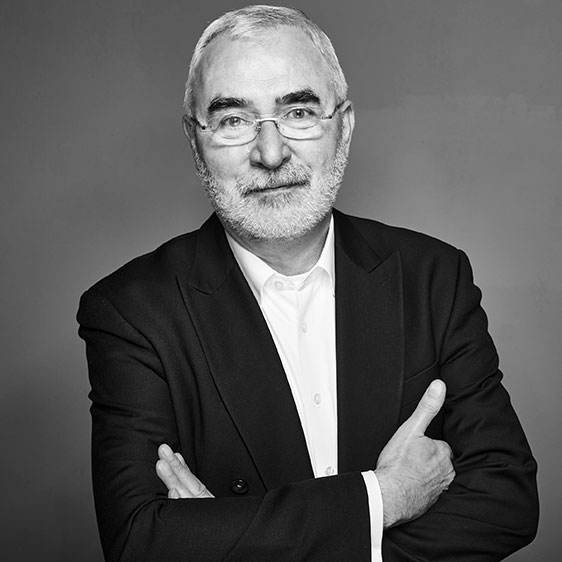 Bernd Aufderheide
President and Chief Executive Officer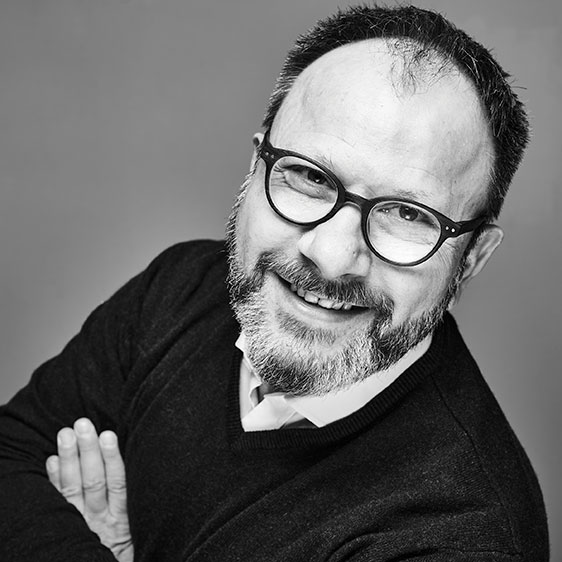 Ulas Boyaci
Senior Vice President Marketing, Sales, and Business Development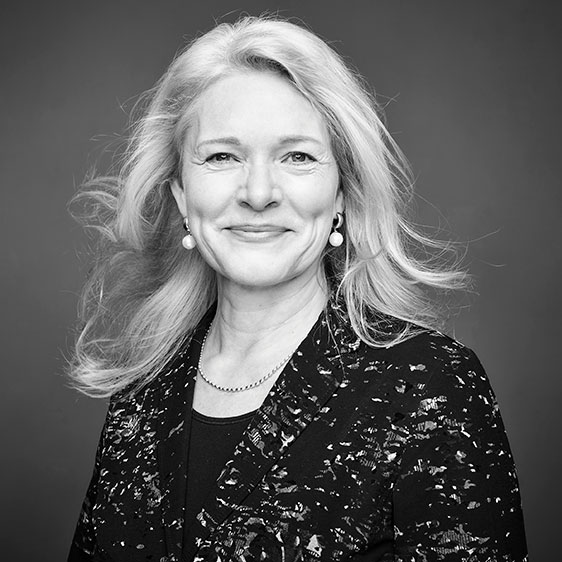 Heike Mahmoud
Chief Operating Officer CCH – Congress Center Hamburg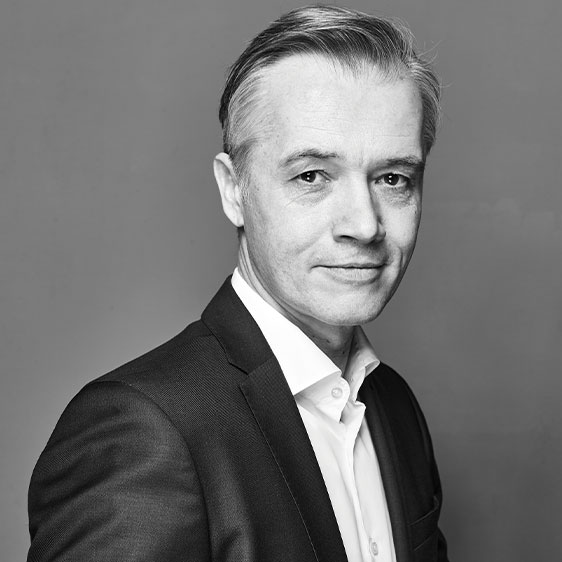 Uwe Fischer
Chief Financial Officer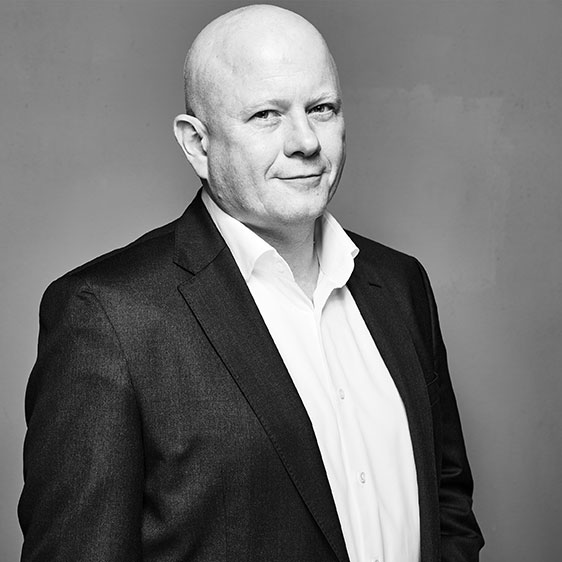 Lars Kanbach
Senior Vice President Technology and Infrastructure
Enrico Ramminger
Chief Digital & Information Officer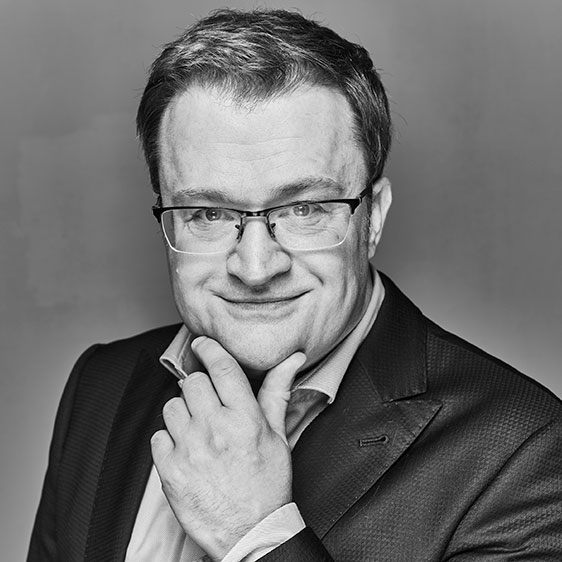 Volker Müller
Senior Vice President Finance
Insight // HMC Events
HMC-managed, Guest, and International Events
© HMC / Hamburg Open 2020
Postponements, Hope, Cancellations

The outbreak of the coronavirus pandemic first threw the event industry into chaos, then brought it to a standstill. After a good start, HMC was forced to close down its trade fair and congress operations.
Read more here
Insight // Far More Than an Event Organizer
Hall of Fame and Hamburg Environmental Partnership
© HMC / www.falconcrest.com

For the good of the city and its residents, HMC has also been socially active for decades: be it as a qualified training company or as partner in the fight to protect the environment.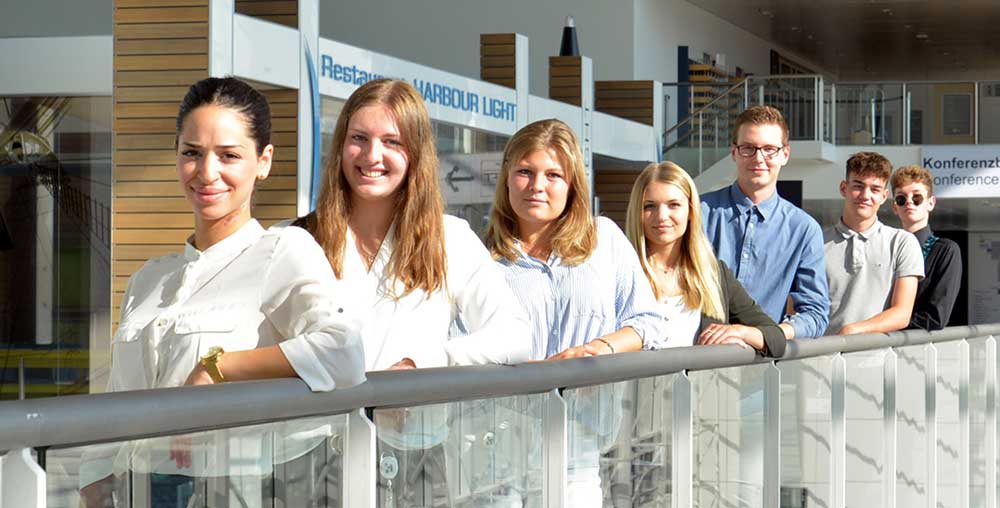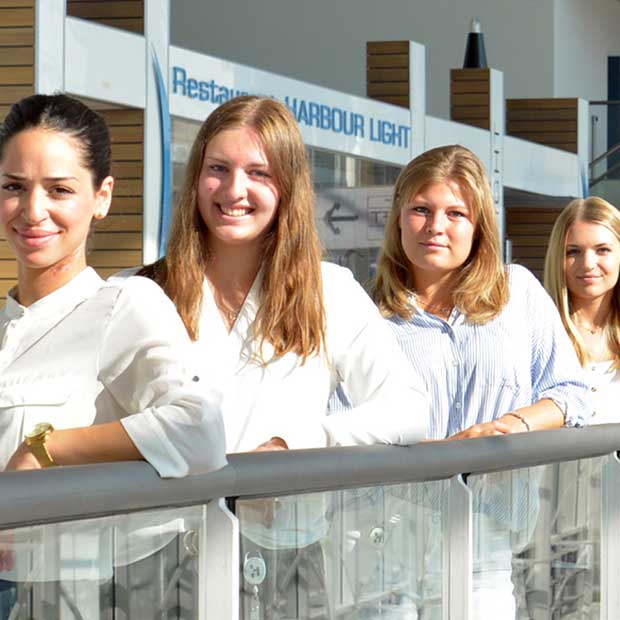 © HMC
Training Ensures the Future: HMC is training even during the times of the coronavirus pandemic. How does that work?
Read more here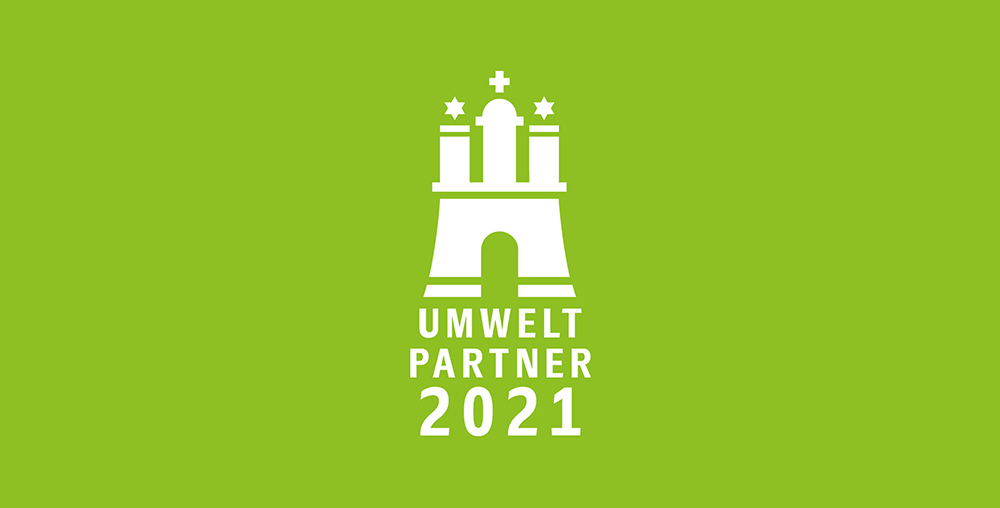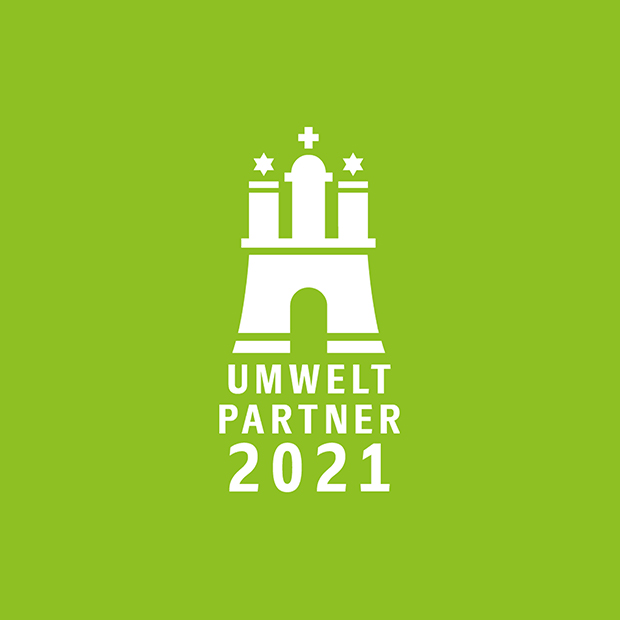 Forward thinking: nothing works in the event industry without environmental protection
Read more here
Outlook // PHOTOPIA Hamburg
Blazing New Trails
© anatol Kotte
From September 23 to 26 2021, PHOTOPIA Hamburg is celebrating its premiere on the exhibition grounds – and at multiple locations in the city

Hamburg Messe und Congress is breaking new ground with the combination of PHOTOPIA Summit, PHOTOPIA City, and PHOTOPIA 365. The innovative event for the imaging community with the motto of #shareyourvision is scheduled to take place annually.
Read more here
Outlook // CCH
The New CCH – Congress Center Hamburg
© Planung: Arbeitsgemeinschaft agn
Leusmann mit TIM HUPE Architekten, Hamburg
CCH will be among the top congress centers in Europe

More flexible, multifunctional, more modern, and more beautiful: the completely modernized CCH offers the perfect stage for large professional congresses, conferences, concerts, galas, and corporate events.
Read more here
Outlook // TV Tower
#TELEMICHEL
HAMBURGMESSE x HOMEUNITED x OMR
"Telemichel" an Attraction Once Again

With its partners Ramp106 and Home United, HMC is planning to operate the Hamburg TV Tower as an event location and observation deck again starting at the end of 2023.
Read more here
Outlook // Hamburg Coronavirus Vaccination Center
Exhibition Hall with a New Purpose
© Kassenärztliche Vereinigung Hamburg, Marco Grundt
Interview: Dr. Dirk Heinrich, medical director of the vaccination center, about his motivation and his everyday activities

The Hamburg vaccination center is one of Germany's largest vaccination centers. On January 5, 2021, it commenced operations in Hall A3. Another hall was added in mid February – much to the relief of Dr. Dirk Heinrich and his team.
Read more here
Vision // In Motion
The Future: Digitization and Trade Fairs
© HMC

Analog or Digital? The coronavirus massively accelerated the creation of digital formats. Nevertheless, future trade fairs and congresses will not be an either-or situation: personal interactions are too important. The future is hybrid.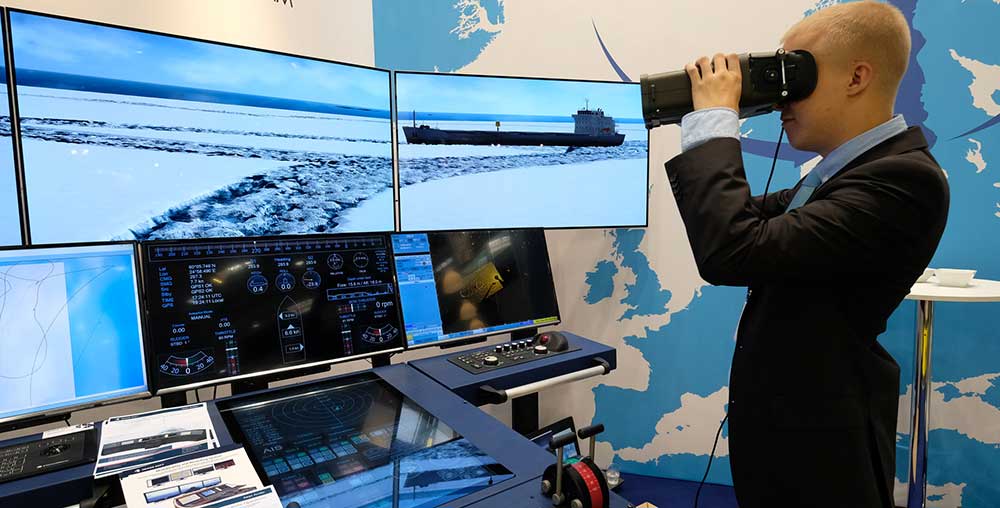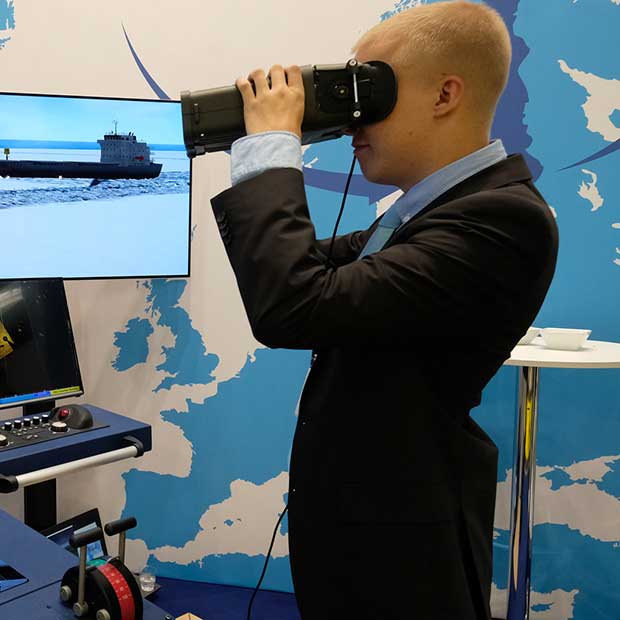 © HMC / Stephan Wallocha
The leading trade fairs went digital
Read more here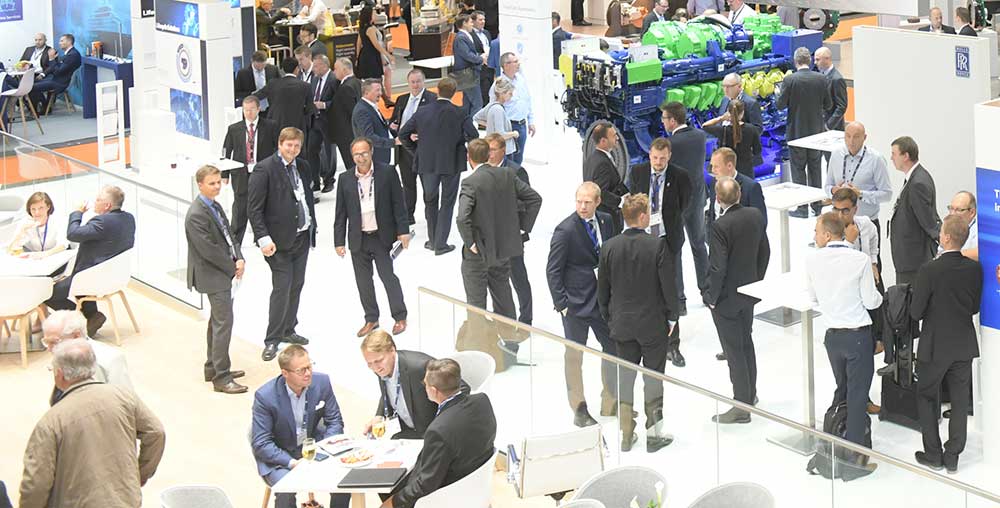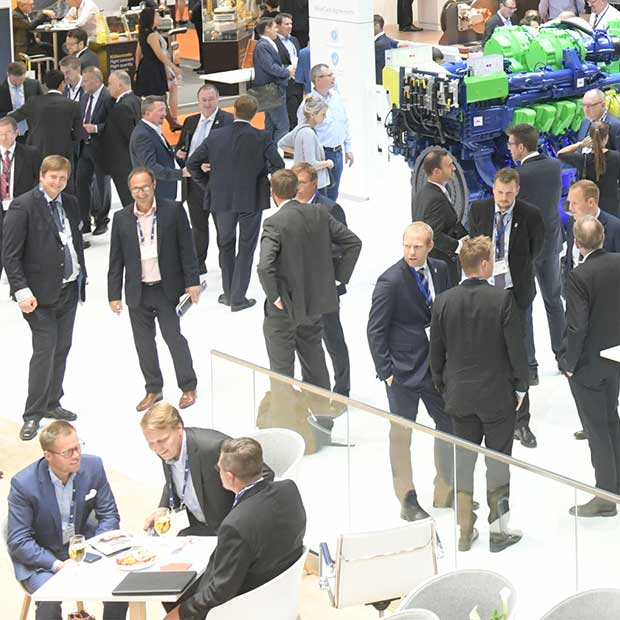 © HMC / Katrin Neuhauser
We had to forgo personal contact
Read more here
Overview // Financial Statements
Facts and Figures
Fiscal Year 2020

Fiscal year 2020 took an unexpected turn because of the pandemic. Find the details about it here.
Read more here